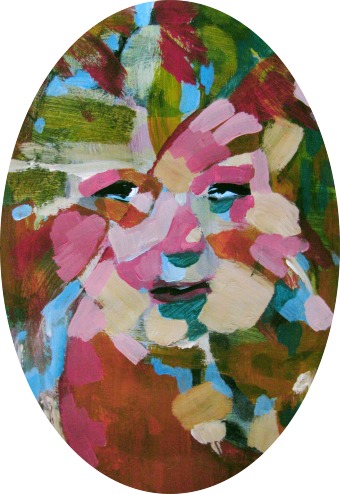 Hello and thanks for visiting my art website! In "real life" I am Marcella Casu, that's the name of Aima Peintar. Yes, I am a person, flesh and blood. Away from art schools and the like, I love to paint, draw and make photos, exploring beauty and complexity per se. Before I reach the depth of an artist statement instant generator, let me wish that you all enjoy the site (it will be regularly updated so come back every now and then), do honour me with some line dropped to express what you like or what you don't like, just say hello or ask for a drawing and a painting, even one made expecially for you.
I'll be there!
A presto,
Marcella/Aima
Ciao e grazie della visita al sito! Nella "vita reale" mi chiamo Marcella Casu, è questo il nome di Aima Peintar. Ebbene sì, una persona in carne e ossa. 
Sempre a debita distanza da scuole d'arte e  cose simili, amo dipingere, disegnare e fare foto, esplorando bellezza e complessità per se. Prima di toccare profondità degne di un generatore automatico di artist statement mi fermo, con l'augurio che il sito e il suo contenuto siano di vostro gradimento. Se vorrete lasciare due righe su ciò che vi è piaciuto o cosa no, o solo un saluto al volo o chiedere informazioni su un disegno o su un quadro, anche da realizzare appositamente per voi, la pagina Contact è quello che ci vuole. 
Vi aspetto!
A presto,
Marcella/Aima